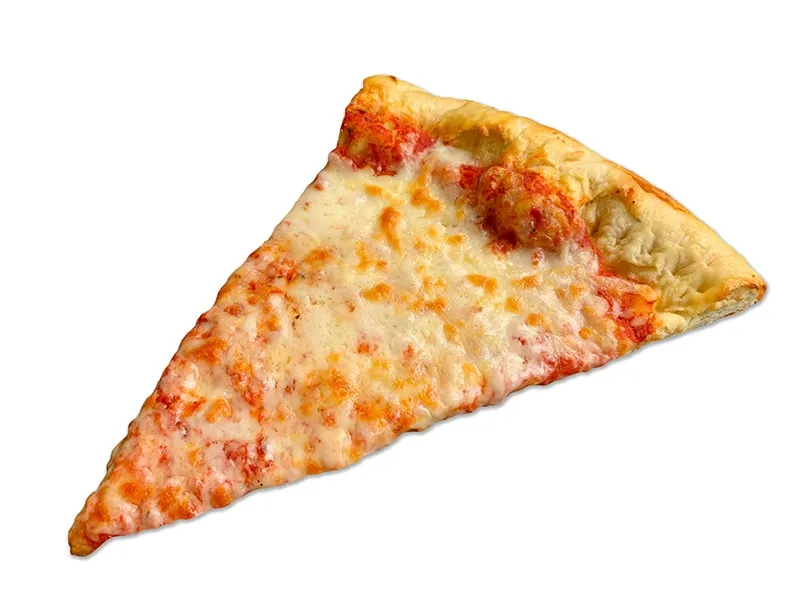 Cheese Pie
(all pies start with Mozzarella)
Slice – classic triangle: $3.00
Mini – 10″ round (feeds 1): $10.00
Medium – 14″ oblong (feeds 2-3): $18.00
Large – 16″ round (feeds 3-5): $22.00

ADDED COST PER TOPPING
Slice – $0.85
Mini – $1.50
Medium – $2.30
Large – $2.80

HAND ROLLED CRUSTS
House White
Honey Whole Wheat
(both contain egg)
GLUTEN FREE CRUSTS
All food is prepared in a wheat-flour environment
Mini +$2
Medium +$3
Large +$4

HOUSE PIZZA SAUCES
Homemade Tomato
Herbed Olive Oil
Basil Pesto (charged as one topping)
BBQ (charged as one topping)

Cheeses
Extra Mozzarella • Feta • Asiago • Cheddar • Smoked Gouda • Gorgonzola • Fresh Mozzarella • Shaved Parmesan • Daiya Vegan Mozzarella
MEATS/FISH
Pepperoni • American Bacon • Italian Sausage • Canadian Bacon • BBQ Pulled Pork • Jerk Chicken • Lemon Herb Chicken • Anchovy • Painted Hills Ground Beef • Turkey Sausage
VEGGIES
Mushrooms • Black Olive • Fresh Tomato • Pineapple • Green Pepper • Roasted Potatoes • Carmelized Onions • Red Onion • Artichoke Heart • Zucchini • Black Beans • Roasted Red Pepper • Sun-Dried Tomato • Pesto • Fresh Garlic • Roasted Garlic • Kalamata Olive • Green Olive • Pepperoncini • Arugula • Spinach • Cilantro • Basil • Broccoli • Fresh Jalapeño
Bob Marley
Jerk Chicken, Mushroom, Red Onion, chicken Black Olive
Mini: $15.00 | M: $27.20 | Lg: $33.20
Dream Special
Italian Sausage, American Bacon, Mushroom, Black Olive, Fresh Tomato
Mini: $17.50 | M: $29.50 | L: $36.00
Marilyn Monroe
Pepperoni, American Bacon, Green Pepper, Fresh Tomato
Mini: $16.00 | M: $27.20 | L: $33.20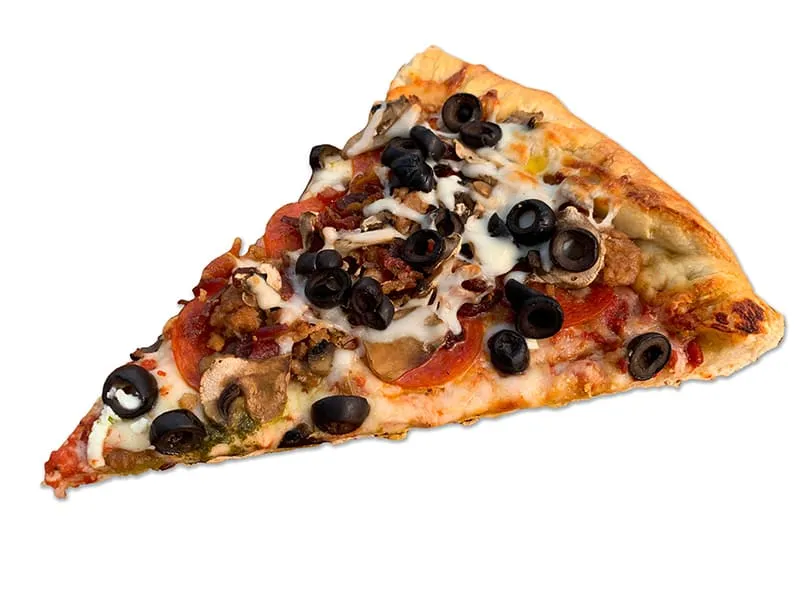 The Bent
Extra Cheese, Pepperoni, American Bacon, Italian Sausage, Black Olive, Mushroom
Mini: $19.00 | M: $31.80 | L: $38.80
Mary's Peak
Pesto sauce, Herb Chicken, Black Olive, Feta, Roasted Red Pepper
Mini: $17.50 | M: $29.50 | L: $36.00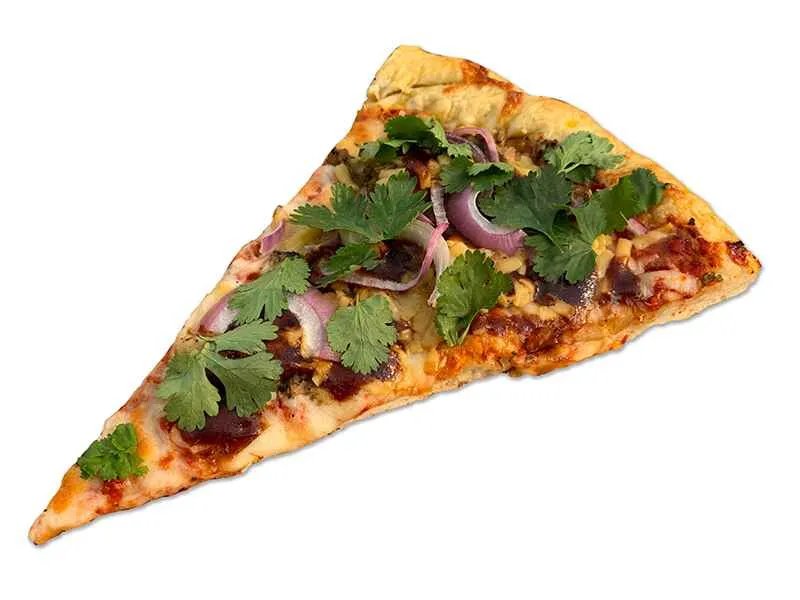 Tejano
BBQ sauce, Herb Chicken, Smoked Gouda, Cilantro, Red Onion
Mini: $17.50 | M: $29.50 | L: $36.00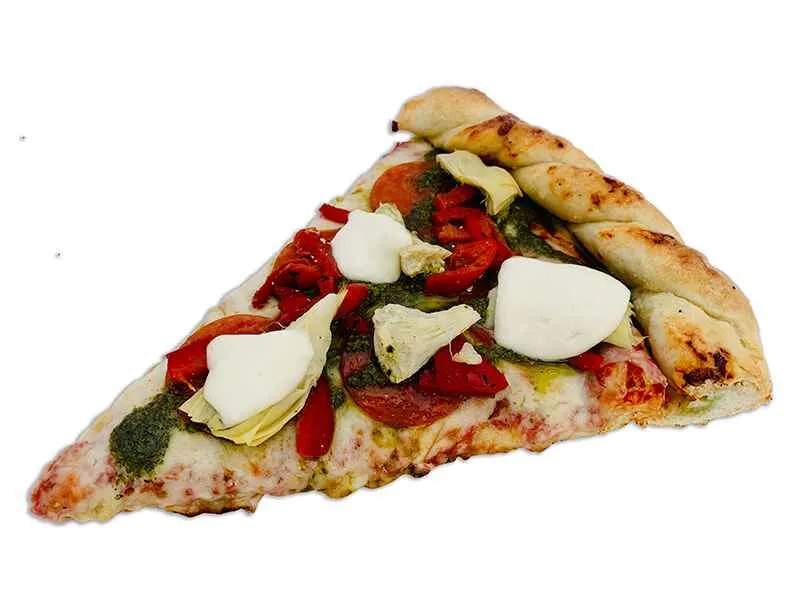 Corvegas
Pesto (as a topping), Pepperoni, Fresh Mozzarella, Roasted Red Peppers, Artichoke
Mini: $17.50 | M: $29.50 | L: $36.00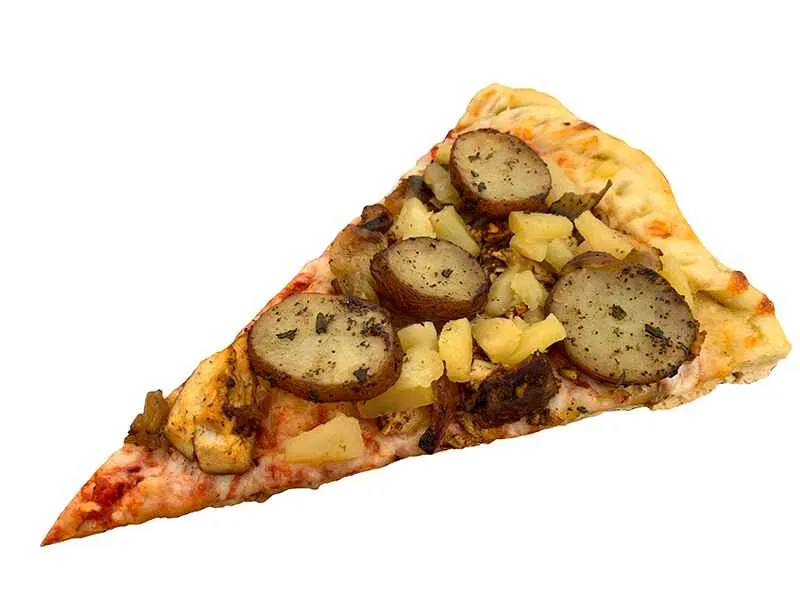 Hoodoo You Love
Jerk Chicken, Roasted Potatoes, Carmelized Onions, Pineapple
Mini: $16.00 | M: $27.20 | L: $33.20
Dimple Hill
Turkey Sausage, American Bacon, Mushroom, Green Pepper, Red Onion
Mini: $17.50| M: $29.50 | L: $36.00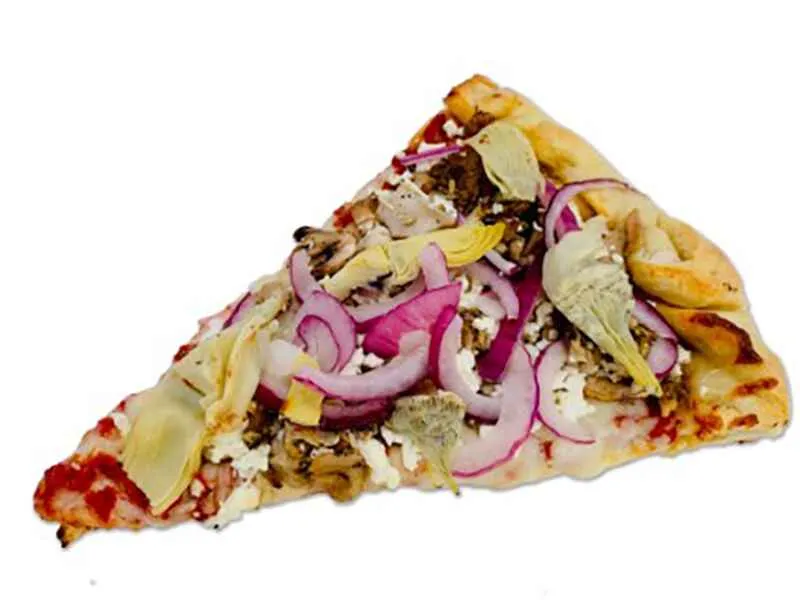 Zorba
Herb Chicken, Feta Cheese, Artichoke Heart, Red Onion, Mushroom
Mini: $17.50 | M: $29.500 | L: $36.00
Rat Pack Special
Extra Cheese, Pepperoni, Ground Beef, Mushroom, Black Olive
Mini: $17.50 | M: $29.50 | L: $36.00
Dog Running
Canadian Bacon, Smoked Gouda, Sun Dried Tomato, Artichoke, Mushroom
Mini: $17.50 | M: $29.50 | L: $36.00
Omaha or Bust
BBQ Sauce, Pulled Pork, Red Onion, Pineapple, Fresh Cilantro
Mini: $17.50 | M: $29.500 | L: $36.00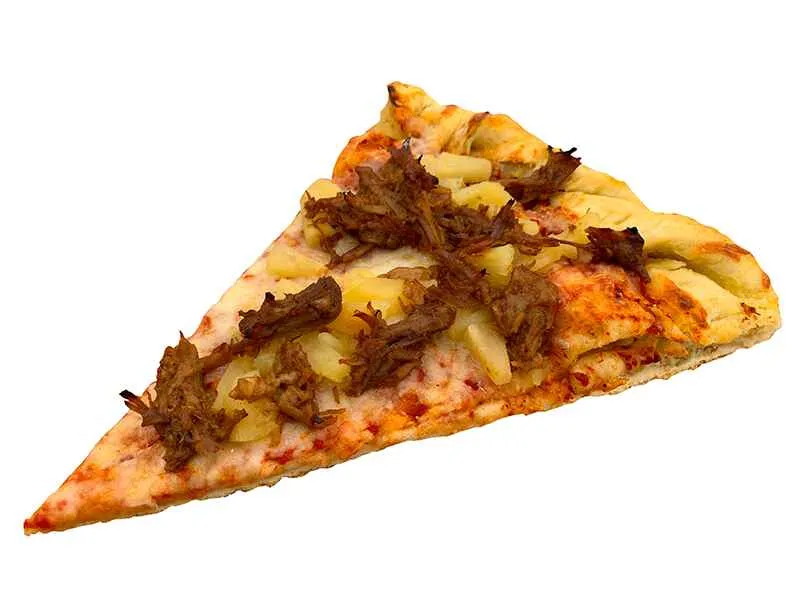 Raider v. Spartan
BBQ Pulled Pork, Pineapple
Mini: $13.00 | M: $22.60 | L: $27.60
Rocket Science
Pesto sauce, Feta, Roasted Red Peppers, Kalamata Olive, topped with Fresh Arugula and Shaved Parmesan Cheese
Mini: $17.50 | M: $29.50 | L: $36.00
Herbivore
Feta, Fresh Garlic, Black Olive, Pepperoncini, Red Onion
Mini: $17.50 | M: $29.50 | L: $36.00
Vegan Love
GF Crust, Herbed Olive Oil, Vegan Mozzarella, Roasted Garlic, Sun-Dried Tomato, Kalamata Olive, Fresh Arugula
Mini: $19.50 | M: $32.50 | L: $40.00
Edward Abbey
Pesto sauce, Feta, Artichoke Heart, Sun-Dried Tomato
Mini: $16.00 | M: $27.20 | L: $33.20
Margharita
(Obama's Choice)
Herbed Olive Oil Sauce, Fresh Garlic, Fresh Tomato (cooked), Fresh Basil
Mini: $14.50 | M: $24.90 | L: $30.40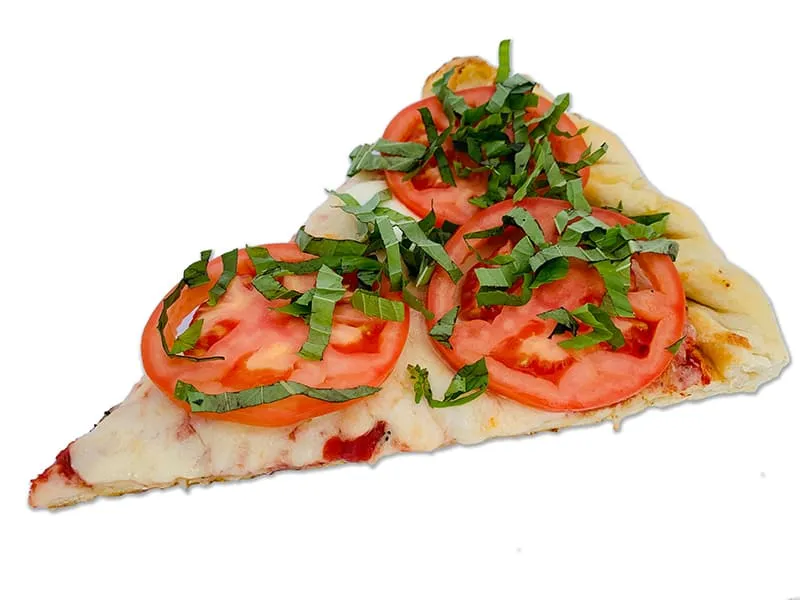 Caro Amico
Fresh Mozzarella, Fresh Tomato, Fresh Basil
Mini: $14.50 | M: $24.90 | L: $30.40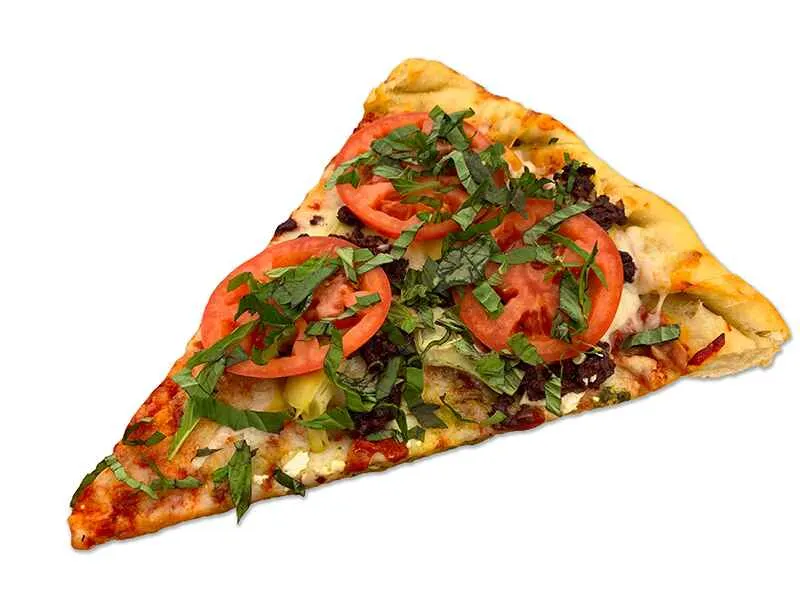 Bike "E"
Herbed Olive Oil Sauce, Artichoke, Asiago, Kalamata, Tomato, Fresh Basil
Mini: $17.50 | M: $29.500 | L: $36.00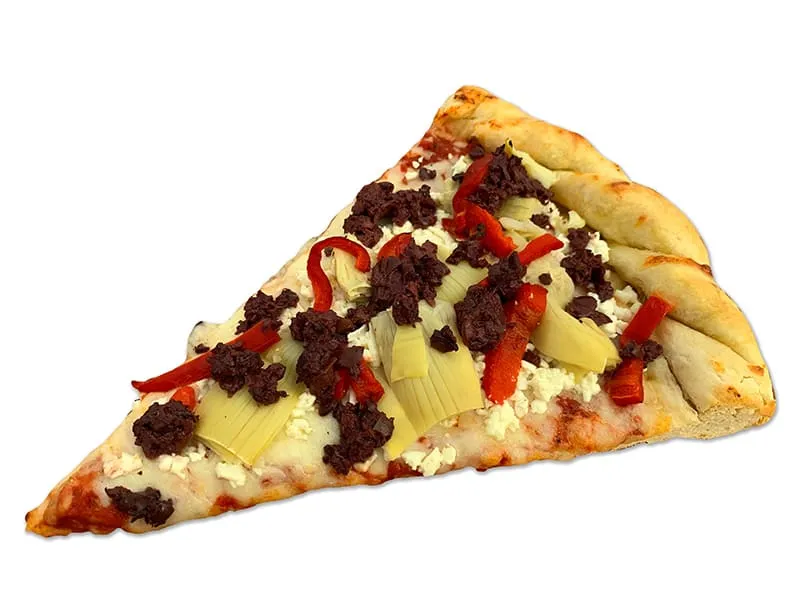 Eclipse
Feta Cheese, Artichoke, Roasted Red Pepper, Kalamata Olive
Mini: $16.00 | M: $27.20 | L: $33.20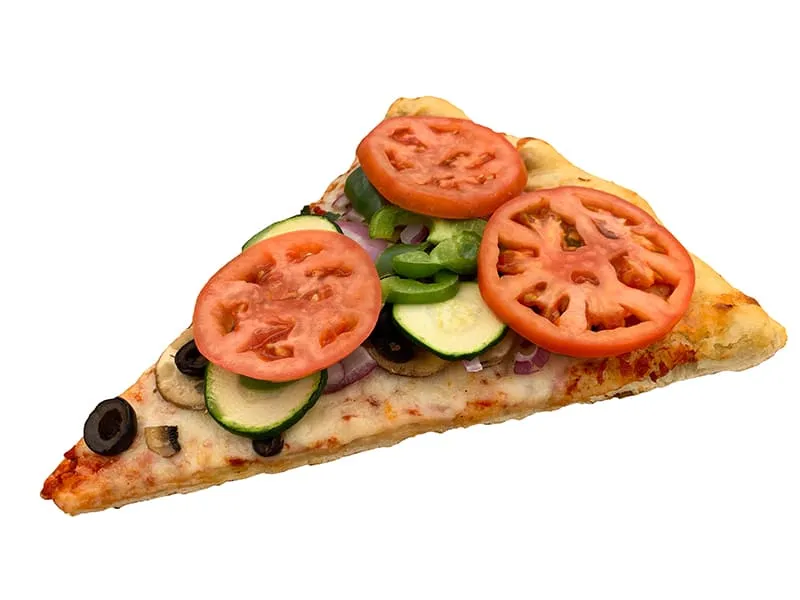 Bill Walton
Mushroom, Black Olive, Green Pepper, Red Onion, Fresh Tomato, Zucchini
Mini: $19.00 | M: $31.80 | L: $38.80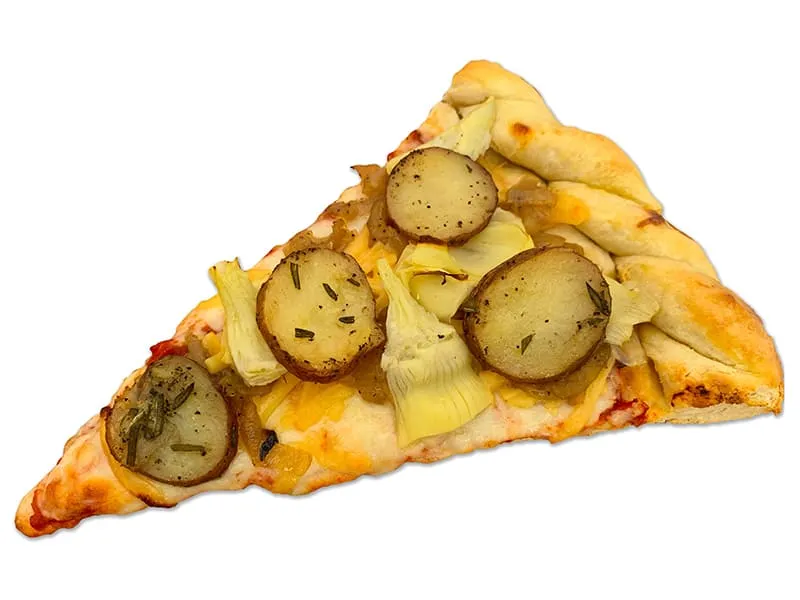 Benny's Delight
Roasted Potatoes, Smoked Gouda, Carmelized Onions, Artichoke
Mini: $16.00 | M: $27.20 | L: $33.20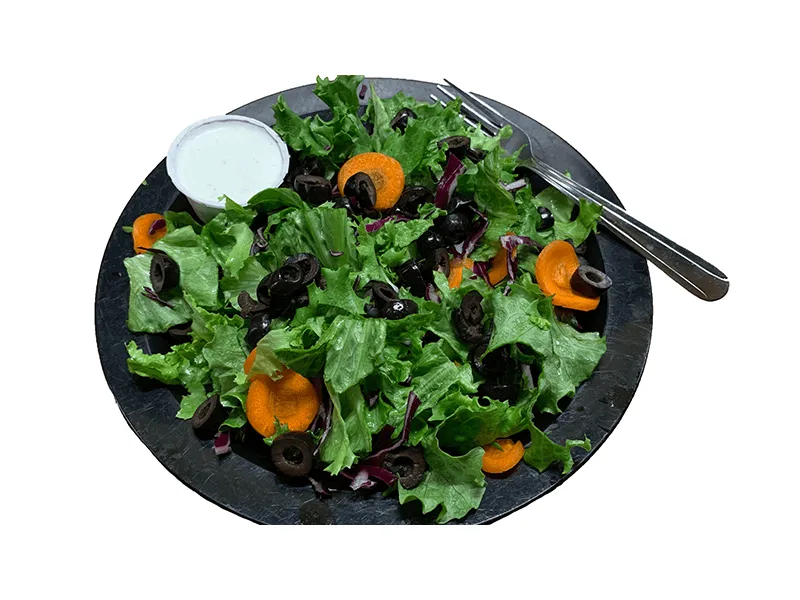 DREAM SALAD – $7.25
Treat yourself to an exceptional salad, the best in town. All Dream salads start with a generous portion of freshly chopped romaine and green leaf lettuce, red cabbage and carrots. Choose ONE topping from our pizza toppings list to go with your salad (except beef or sausage).
Add more toppings for $.85 each.
HOUSE SALAD COMBOS – $8.95
Greek
Herb Chicken, Feta Cheese and Artichoke Hearts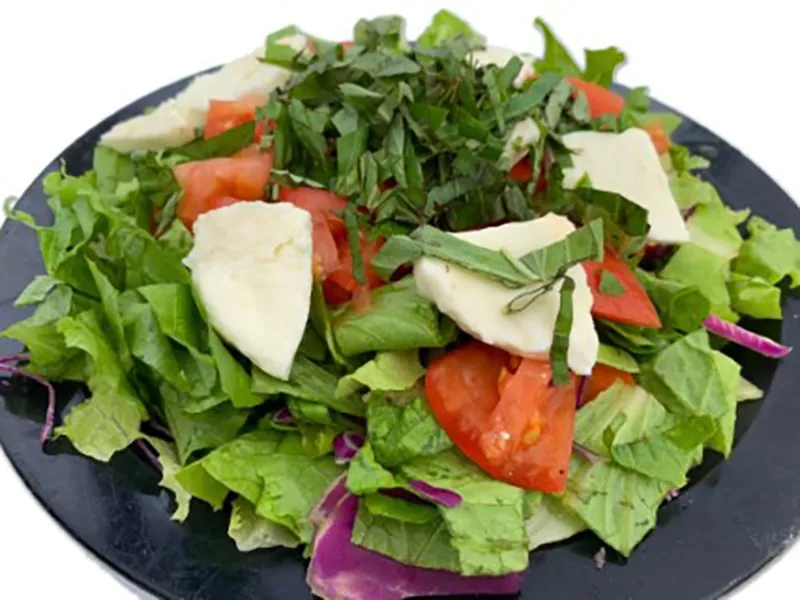 Roman Holiday
Fresh Tomato, Fresh Mozzarella, Fresh Basil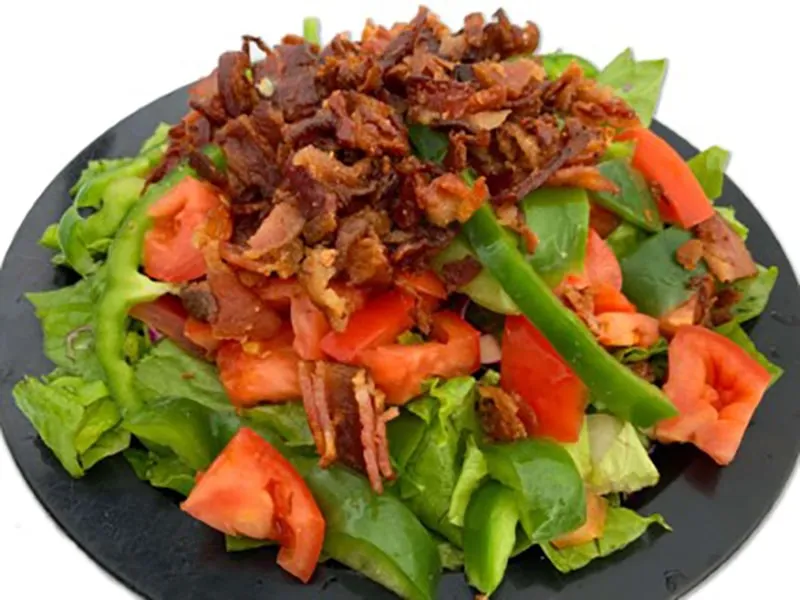 BLT
Warm Bacon, Fresh Tomato and Green Pepper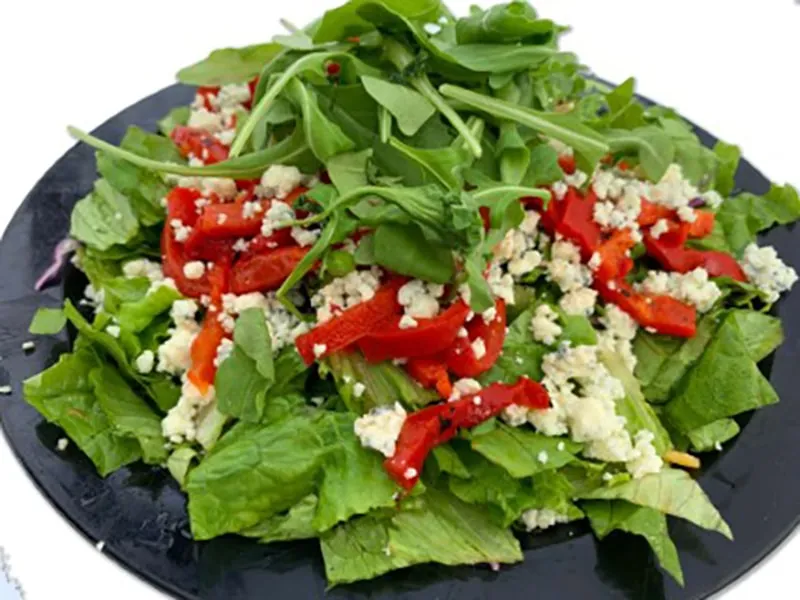 The Beav
Arugula, Gorgonzola, Roasted Red Peppers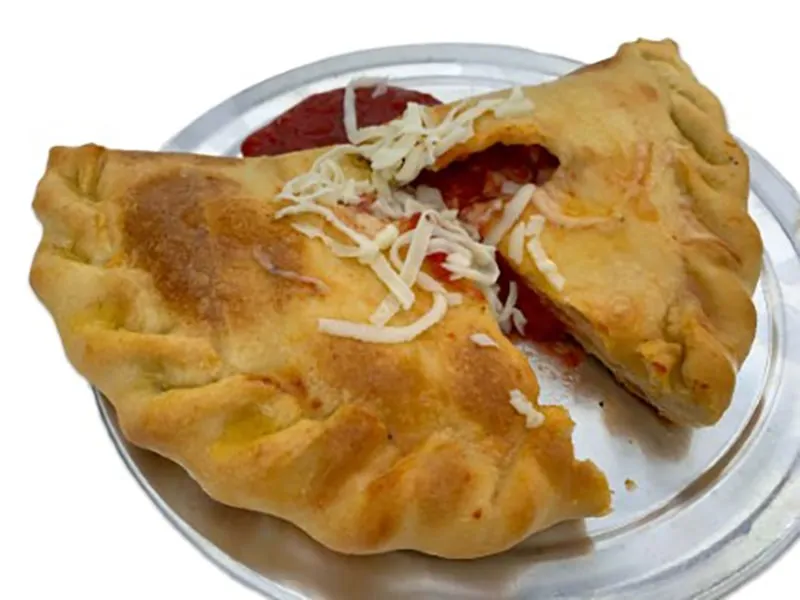 CALZONES – $13.50
This monster pizza turnover is a Dream classic. We fold our Dream dough over fresh tomato sauce, mozzarella cheese and TWO toppings of your choice. Add more toppings for $1.25 each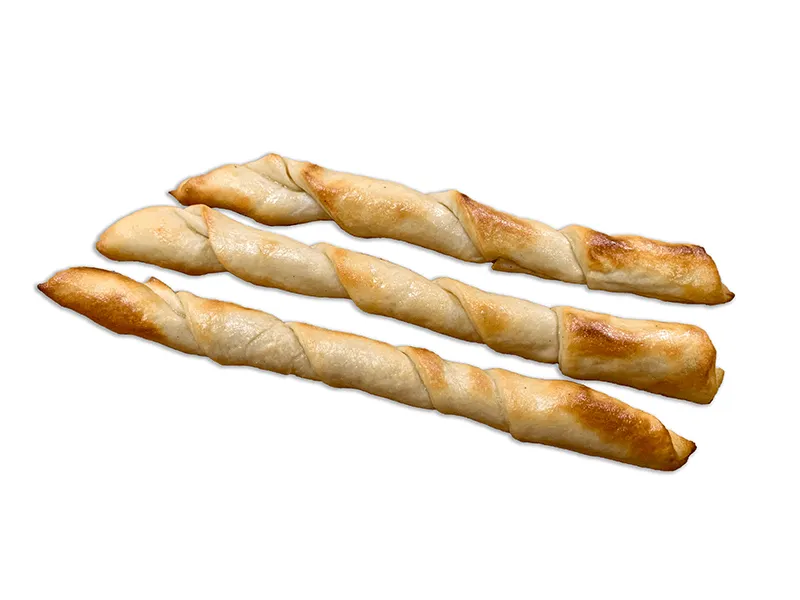 Twisted Breadsticks
Hand twisted breadsticks made from our Dream dough. Baked in our pizza ovens and brushed with garlic butter, Dream sticks are great with salads or dipped in Ranch or Pizza Sauce.
Dream Sticks – $1.50 each or 3 for $4.00
Add side of ranch - $0.50
Homemade Chocolate Chip Cookies
Every morning these chocolate chip cookies come fresh out of our ovens all thick and gooey, hot and chocolatey. Go for it!
Dream Chips – $1.50 each or 3 for $4.00
GLUTEN FREE VEGAN CRUSTS – EVERY DAY! LUNCH AND DINNER
We've developed a Gluten Free Vegan Pizza crust that is Dream worthy.
MINI SIZE – SERVES 1
$2 Extra Charge
MEDIUM SIZE – SERVES 2-3
$3 Extra Charge
LARGE SIZE – SERVES 3-5
$4 Extra Charge
GLUTEN FREE PARTICULARS
We make our Gluten Free Pizza dough with these flours: sorghum, tapioca, sweet rice, brown rice, white rice and millet.
GLUTEN FREE DISCLAIMER
Please be aware that all of our food is prepared in a wheat heavy environment. We have processes in place to minimize cross contamination but we cannot ensure that cross contamination will never occur.